805 658 7286
Electrical Transformers for Aerospace Companies
Since 1929, the Robert M. Hadley Company, Inc.— a successful family owned business spanning three generations— has been committed to providing customers with durable and high quality custom electronic transformers and inductors. Our goal is to meet and exceed our customers' needs and expectations. For over 85 years, we have upheld a tradition of quality, service and stability by consistently providing our clients with the highest levels of customer service and product quality.
Magnetics are highly labor intensive. Experienced and exceedingly skilled group leaders with a high degree of engineering and management oversight perform continuous on-the-job training. Our innovative engineering by experienced specialists, proven manufacturing practices and dedication to high quality, make us the supplier of choice to create quality transformers for original equipment manufacturers (OEM) and the Aerospace and Defense industries.
Our durable custom products include transformers, inductors, reactors and coils. We have it all— the unswerving dedication to products of the top most quality combined with superb service, and the support of a remarkable history of stable operations. Here at the Robert M. Hadley Company, Inc., we are the best company to produce the electronic transformers and inductors that our customers need.
The Robert M. Hadley Company is dedicated to meeting our customers' design, cost, and scheduling needs. We are here to serve you and provide you with nothing less than the best. A favored remark by the company's founder Robert Hadley once said, "The customer is the only real boss." This quote accurately captures our commitment to impeccable service and custom engineering catered and dedicated to our clients.


Contact us today
Do you have questions about our products and services?
If you have questions about our products and services, you can use the following form or call us via phone: (805) 658-7286! We will get back to you as soon as possible. Please refer to our Privacy Policy.
Quality Manufacturing since 1929
Custom Transformer & Inductor Manufacturer
Major companies we have provided Our products & services to include:
Aerojet Rocketdyne
Ball Aerospace
Boeing
DSCC
MDA
Honeywell
JPL
Northrop Grumman
Lockheed-Martin
Raytheon
SSL
Robert M. Hadley Company, Inc. is equipped with state-of-the-art instruments, equipment and machinery along with an exceptionally skilled and disciplined work force. Contact us for more details and information so that we can start the process of solving your complex engineering challenges with our gift for precision, quality and durable solutions customized just for you!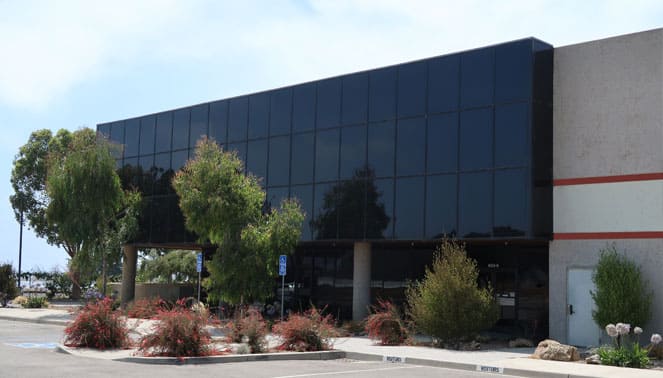 Innovative engineering and dedication
to high-quality and highly reliable products!
Custom Products
Quality Transformers for the Aerospace Industry
The Robert M. Hadley Company, Inc. designs and manufactures custom transformers, inductors, reactors and coils for the Defense and Aerospace Industries.