805 658 7286
Suppliers - Robert M. Hadley Company, Inc.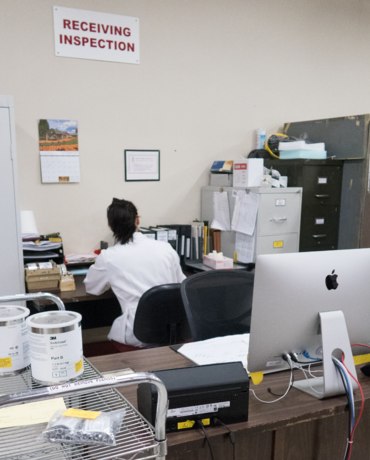 Experienced Magnetic Specialists
We are fortunate to work with excellent suppliers who, like us, have been in this industry for a long time and range in size from much smaller than us to very much larger.
Our customers flow down many requirements to us from their customers and we in turn are compelled to flow them down to our suppliers. We know from our own experience that compliance with the standards of our industry is difficult and expensive, so we do and will continue to partner with our supplies to meet the requirements of our customers.
"Thank You" to our suppliers for your efforts to provide us with excellent products and to help us meet the requirements of our customers.
Below is a link to our Purchase Order Quality Form HQI-010-2. Your questions and feedback regarding any of the clauses is appreciated.
Download