805 658 7286
Spec Drawings - Robert M. Hadley Company, Inc.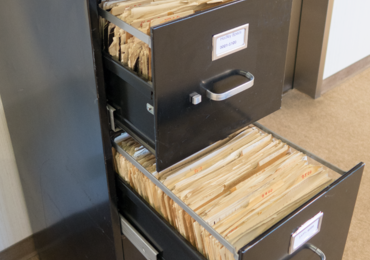 Experienced Magnetic Specialists
During the company's early years, we designed and built transformers and inductors for audio, industrial, radio and similar applications. We still have all of those build documents dating back to about 1933.
If you have one of those transformers or inductors and want to know more about it, the link below provides access to our historic documents as a pdf file.
For a specification file, click on the part number range to download the PDF